Usually, zombies are not depicted as thralls to masters, as in the film White Zombie or the spirit-cult myths. Rather, modern zombies are depicted in mobs and waves, seeking either flesh to eat or people to kill or infect, and are typically rendered to exhibit signs of physical decomposition such as rotting flesh, discolored eyes, and open wounds, and moving with a slow, shambling gait.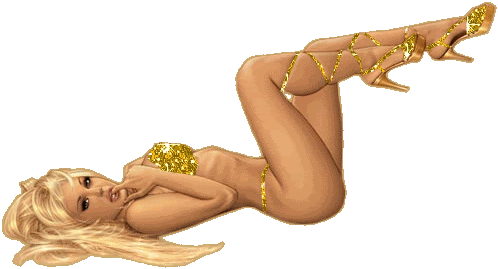 They are generally incapable of communication and show no signs of personality or rationality, though George Romero's zombies appear capable of learning and very basic levels of speech as seen in the films Day of the Dead and Land of the Dead.

Busta Rhymes Ghetto Talks Micheal Myers:





Modern zombies are closely tied to the idea of a zombie apocalypse, the collapse of civilization caused by a vast plague of undead. The ideas are now so strongly linked that zombies are rarely depicted within any other context.






There are still significant differences among the depictions of zombies by various media; for one comparison see the contrasts between zombies by Night of the Living Dead authors George A. Romero and John A. Russo as they evolved in the two separate film series that followed. In some zombie apocalypse narratives, such as The Return of the Living Dead and Dead Set, zombies are depicted as being superhumanly quick and nimble, a further departure from the established genre stereotype.